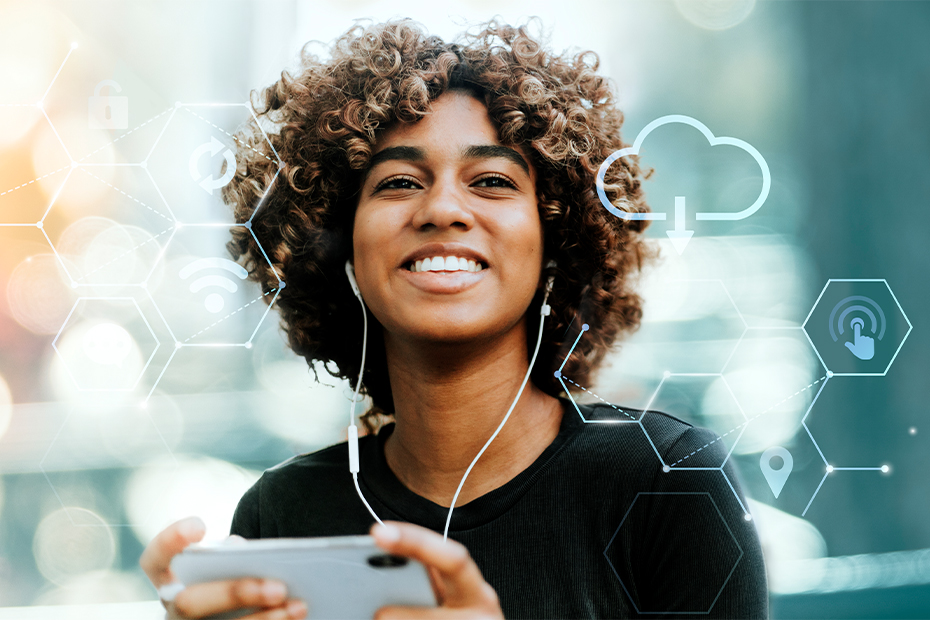 Given the speed at which technology is reinventing itself, many claim that it is evolving faster than human capability. This assumes that people need to learn faster, and that companies also need to design a model that integrates their most valuable resource (people) with the best technology in order to achieve the desired level of competitiveness in an ever-changing marketplace.
The journey to digital transformation should always start from a companies' long-term vision, of how all their resources and infrastructure should align around that vision. But to implement this strategy, the organization's stakeholders should be put at the forefront, namely, leaders, employees, customers, partners, and suppliers.
The fact that results often fall short of goals and projects fail is exactly because people are not working around this vision, given the inability to change mindsets and processes that foster change.
The lack of digital culture in the Portuguese industry
One of the main challenges companies are currently facing is related to the lack of digital culture, according to a PWC study. According to the consultant, more than half of organizations (about 58%) show a lack of digital culture and training.
The truth is that the big challenge is not in the implementation of the most appropriate technologies, but in the cultural transformation of the company and the lack of skills shown to deal with change.
The implementation of digital transformation should be monitored over time, and for this there are certain behaviors and processes that should be analyzed. Thus, it is important to understand whether there is: a quick adaptation to processes, strategies and technologies in practice, an individual commitment to collaborative work, and an understanding of which priorities to focus on digital within organizations.
Key human dimensions in digital transformation
Businesses for (and with) a future will always take into account aspects related to leadership, people and digital culture. First of all, the Leaders, because Digital Transformation is a matter of business model and strategy, and must be assumed by the company's executives. The CEO and his board thus have the obligation to take the first step in the organization's digital transformation journey, which will start by communicating the future vision and its benefits. Leaders should adopt an attitude of openness to modernization, a predisposition to change in terms of processes, mindsets and procedures, with the goal of building a business with stable bases, but always adaptable.
On the other hand, the Stakeholders, without whom this transformation would not be feasible, thus being necessary to ensure that: employees do not have in their hands repetitive tasks, customers finish each step of their journey with the company fully satisfied, as well as partners and suppliers, which should be facilitated any bureaucratic processes.
A new way of being in business will be required, because no company will be able to move towards digital maturity, i.e. to a degree of improvement through the automation of all processes, without its employees motivated and equipped with the necessary skills, and based on an inspiring vision of the future.
People are thus the pillar for the development of digital transformation.