Block
Having trouble getting everywhere?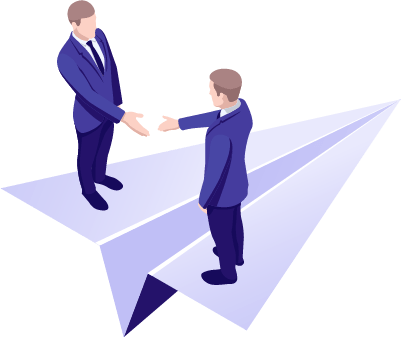 Commercial Department/Sales

Slide
We put your company at the top
We offer solutions so that you can better manage your business.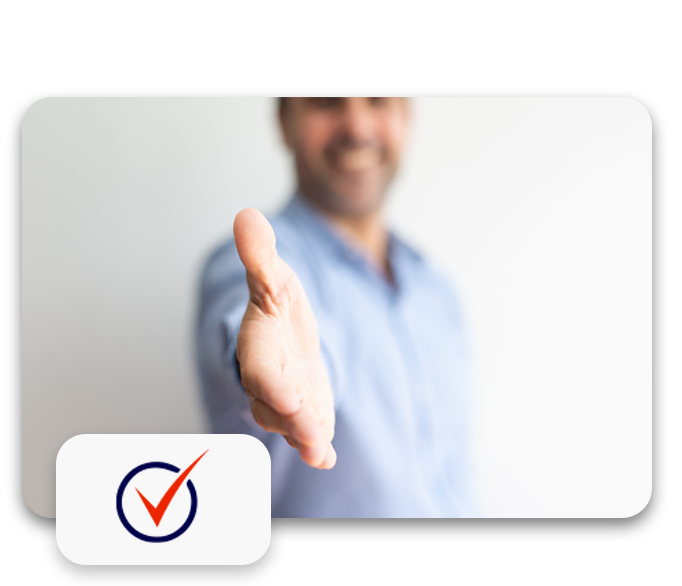 Slide 1
We Got People
Come and join a winning team focused on excellence and ensuring the best customer service.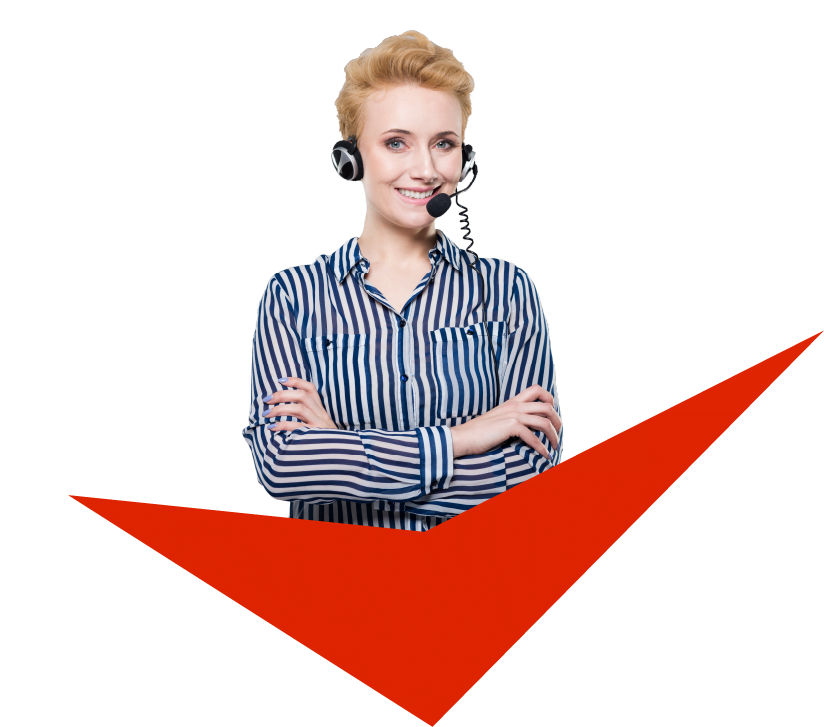 Slide 1
We Got Talent
Our training programme offers specialisation in different business areas, training successful professionals.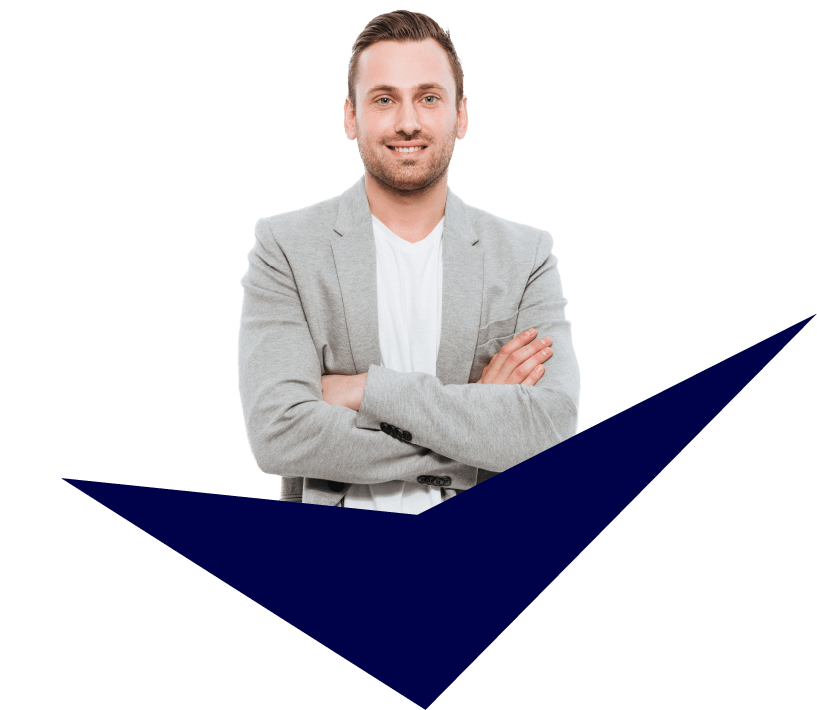 Stay up to date with the happenings, events and the various divulgations by our company.