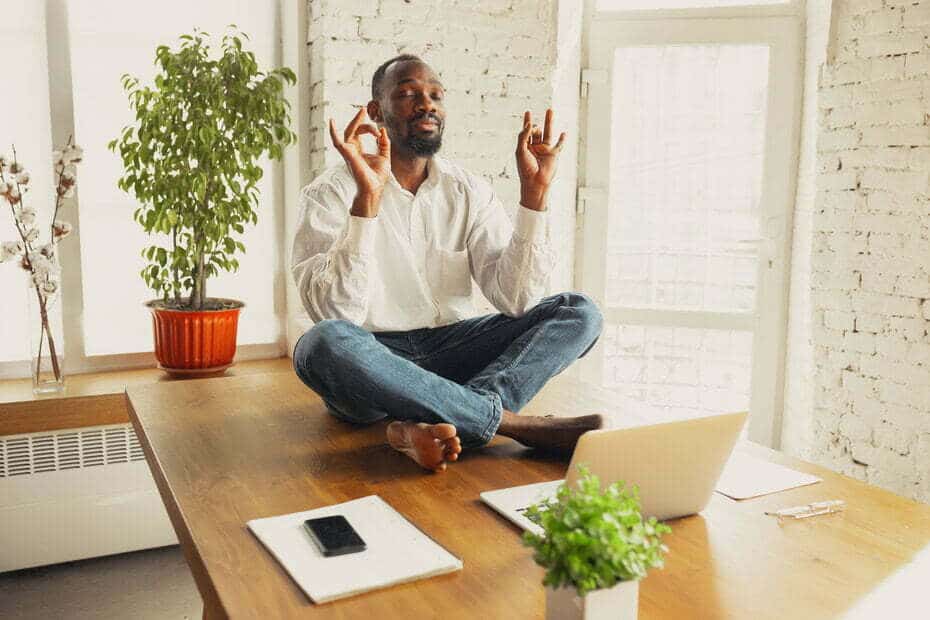 It is unlikely that the world of work and work life will return to the way we knew it, which makes us rethink our relationship with work and the importance of work-life balance. The changes imposed by the pandemic period we are going through have created the need to find different ways to manage all our obligations, tasks, and personal needs. And in this, organizations play a key role, by implementing and promoting a culture and actions that facilitate harmony between both personal and professional spheres.
Here is a list of tips to make it easier for you to achieve this goal:
1 | Set Limits
It is essential to set limits in order to reconcile the family and personal sphere with the professional one. To do this, it is important to be realistic when it comes to defining the amount of tasks that we can do, as well as the workplace that offers the best conditions and time or periods of time when we can be more productive. Establishing periods of rest, in which the rule should be to disconnect from any communication platform, and periods to perform activities outside the day-to-day routine is also a fundamental step towards this balance.
2 | Plan the Week and Prioritize your Tasks (Personal and Professional)
In order to maximize your time, you should create the routine of planning your week, and this regarding all areas of your life. Make use of a physical or digital agenda and organize your personal time tasks and activities by priorities, because not everything has the same level of importance, nor can be done at the same time.
3 | Learn to say "no"
It is also fundamental to be able to be assertive by saying no, namely when you are presented with a new task and you have other priority work at hand, or when a task is delegated to you, but you do not have enough knowledge on the subject, and it can (and should) be developed by someone who feels more comfortable with it.
4 | Ask for help and delegate tasks
At times when we feel that we may already be compromising our performance due to the amount of tasks at hand, it is also important to ask for help and delegate tasks. When it comes to your personal life tasks, don't overload yourself and also try, whenever possible, to find ways to share them with family or friends.
5 | Communicate your needs
Where there is an opening to do so, you should try to communicate your individual needs to your employer, such as factors that cause you stress in the workplace or the possibility of flexible working hours, taking into account your particular situation.
Gotmink understands that a balance between work and private life is essential for the well-being and quality of life of its employees.