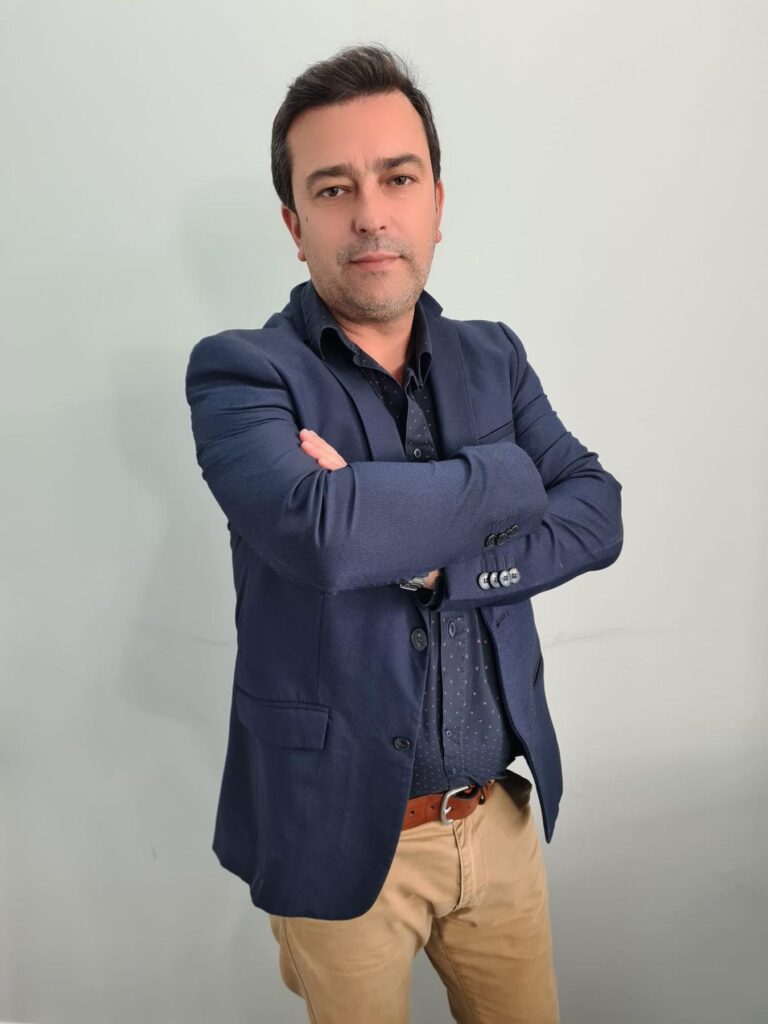 "The growth in the number of projects that the company has signed with its clients, together with the offer of multilingual talent and the growing business dynamism that has been seen in the district of Aveiro, has strongly contributed to this investment," says João Ribeiro, responsible for the Aveiro and Viseu structures. With almost two decades of experience in the company's main area of activity, João Ribeiro started his career at Gotmink in 2017.

The pandemic situation destroyed countless jobs, namely part-time jobs that many students usually resort to in order to support themselves financially, thus contributing in a very negative way to the labor market, which was already facing a crisis. And when being a foreigner was already often a disadvantage when looking for a job, the pandemic only made matters worse. Gotmink is, therefore, committed to helping those who are looking to resume their professional lives, and, to this end, has opportunities available in the various departments that make up Gotmink Aveiro, investing in the continuous training of its employees and offering real opportunities for career progression.

In a period when the world and the country came to a halt, Gotmink began to expand its business into new areas. This justifies the company's need to increase its capacity to respond to the demands that its sector has been making, and it expects to create 30 jobs in the district of Aveiro in the medium term. Gotmink also plans to open new structures in Montijo and in the cities of Coimbra and Faro by 2022, with the goal of tripling the number of employees operating nationwide.
---
source: Diário de Aveiro