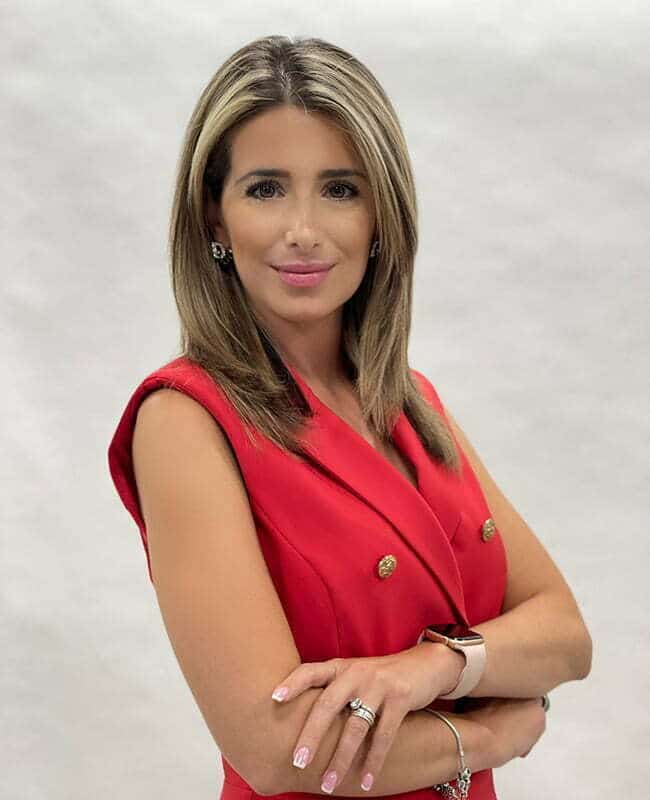 By: Vanessa Ferreira
We are in an age where the job market is constantly evolving and changing. With the growing pressure, competitiveness and demands of organisations, it is extremely important to implement periodic analyses and define new strategies and contingency plans, in order to create differentiation in the market in which we operate. In a constantly changing market, it is crucial for the health of companies that they present themselves as differentiating elements in the services they propose to offer.
One of the differentiation strategies in companies may be the investment in the training of their employees. The reality is that this investment represents a real cost in organisations, many of them without sufficient financial resources to meet this need.
On the other hand, it raises other questions:
What is the cost-benefit for the organisation in investing in appropriate training for its employees?
What ROI (return on investment) will you get by specialising your organisation's most important resources?
Will it bring the organisation greater competitiveness against the competition?
These are some of the questions that managers of organisations should ponder and analyse whenever they want to increase the value of their company.
It was following this need that Gotmink, in 2020, invested in the GOT Academy, a Training Academy with the objective of presenting new employment opportunities to potential trainees, analysing and developing professional and personal skills in order to promote their insertion in the labour market.
We have also developed partnerships with public and government institutions in order to encourage and promote equal opportunities for foreigners who have recently arrived in Portugal, particularly in the Brazilian community, with whom we are closest linguistically. At Gotmink, we believe essentially in willpower. Rather than an academic degree or lack of professional experience, Gotmink aims to train people with the necessary skills in order to offer them training and job opportunities.
The current pandemic scenario puts pressure on organisations to constantly readjust internally and the management dynamics used, in order to maximise their added value in relation to the competition.
The solution is certainly in the development of human capital, where the evolving skills of your employees will help to complement and respond to the needs of companies.
I foresee that in the near future Reskilling and Upskiling will become a determining factor for any organisation, and may even be considered as "raw material" and a key factor for development, growth, competitiveness, innovation and quality, thus fostering the organisation's progress.
In a study carried out by more than 1700 L&D (Learn and Development) specialists and with testimonials from companies such as Linkedin, Jerónimo Martins and Nestlé, they state that organisations will suffer negative impacts in the next 3 to 5 years, jeopardising the growth of their organisation, the quality of the product or services it offers, and above all its ability to retain the talent that promotes the organisation's evolution.
Therefore, I see a need for analysis, planning and process re-engineering that allows an internal x-ray of the company. This process re-engineering may identify the critical points (weak and strong points) of the organisation, thus being able to constantly align the organisation's strategy to the constant demands and mutations of the market.
Finally, it can be seen that only through continuous analysis can organisations identify gaps and be proactive in implementing corrective measures aimed at improving the development of training actions among their employees.
Companies that respond to their internal "problems" in a reactive way may be postponing these same problems, thus generating a constant in and out of employees, due to their lack of motivation and connection to the organisation, thus increasing the turnover rate. On the other hand, it is observed that the constant initial training of new employees to start performing their function, as well as the respective adaptation time and effective production phase may create a high cost for the company instead of the previous solution detected in the investment of continuous training of employees and identification of internal talent.
By investing in the training of your employees you are guaranteeing the success of your business.
I can thus highlight 4 factors that reinforce the importance of training:
Increases productivity and profitability;
Ensures knowledge validation;
Revives and updates knowledge;
Increases value and the differentiation factor between professionals.
I leave you then with a question that you should analyse for your business, is training a cost or a necessary investment in organisations?