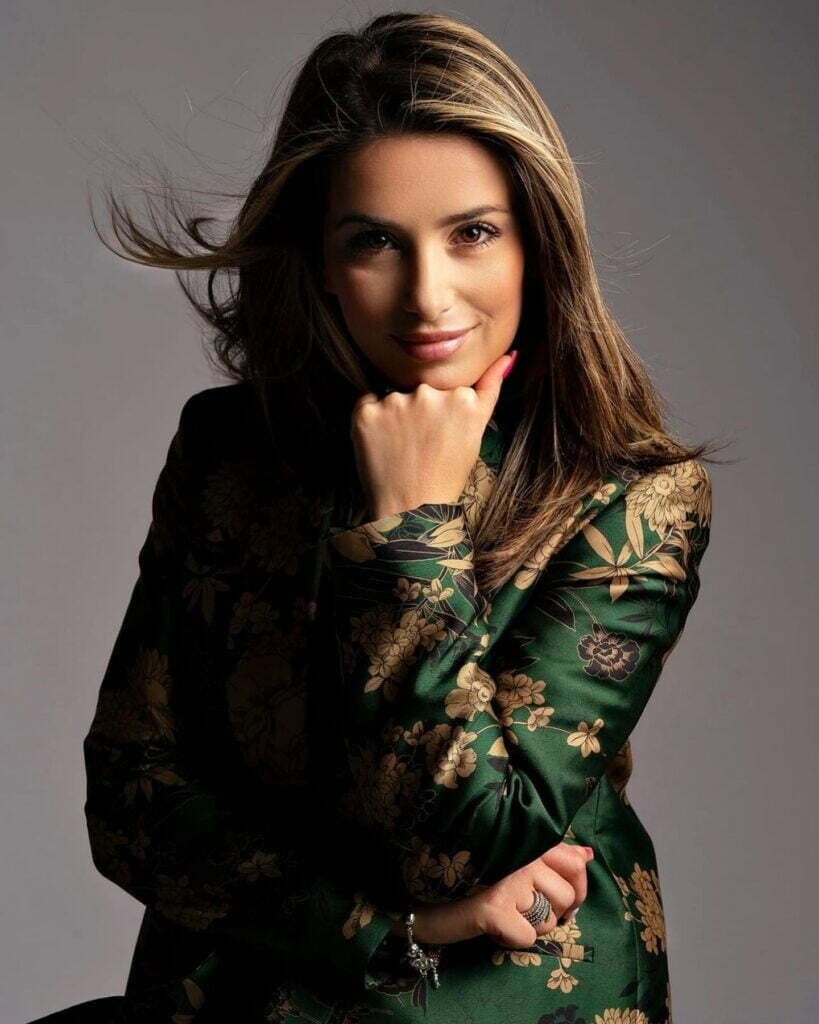 Vanessa Ferreira, 37, up to now Head of Talent Acquisition at Gotmink, has just taken on the role of Head of Marketing, Brand & Communications Business Development at the leading company in commercial outsourcing services and promotion of brand(s) and services.
With a background in Finance (Banking), Human Resources and Marketing, Vanessa Ferreira has a professional background of over 17 years in areas such as: Commercial, Telematics, Corporate, Institutional and Consumer Markets.
A path that allowed him to develop conceptual, human and technical skills, and from which stands out the strategic direction, process optimization, and above all, the management and development of human capital, focused simultaneously on building skills, customer satisfaction and return on investment.
"At Gotmink, we have grown steadily and have always invested in our internal talent. By creating a new department, and since Vanessa has the ideal profile for the new role, it makes perfect sense to hand over the management to her", explains Nuno Miranda, CEO of Gotmink.
For Vanessa Ferreira, "the new challenge is very gratifying and reflects Gotmink's DNA, which bets on and promotes its internal talent".
You can also read the full story at:
Human Resources Portugal – SAPO