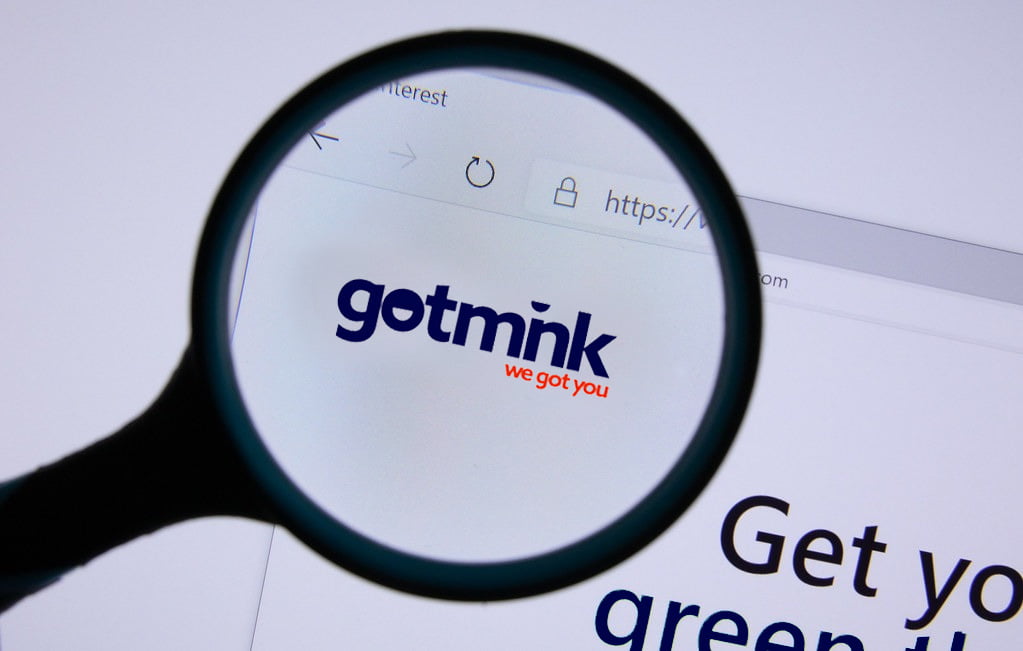 Gotmink has a new visual identity, designed to reflect the evolution of the company specialising in commercial outsourcing and brand and service promotion services. Six years after its creation, Gotmink now presents itself as more modern, inspiring and inclusive, without forgetting the innovative spirit it has always sought to have.
According to Nuno Miranda, CEO of Gotmink, the last six years have been ones of growth and it was time to pass on all the changes to the company's image. It was necessary for Gotmink's identity to mirror what it is today, while also winking at the future and, to this end, the choice fell on a smile that translates the idea of proximity and happiness.
"The signature 'We Got You' only reinforces the passion and innovation that we place at the service of employees and clients", adds Nuno Miranda, revealing that a new motto was also thought out for the organisation. In this case, the aim was to highlight the close relationship that exists between employees, partners and clients.
In a press release, Gotmink also revealed that suffixes had been created for each area of communication in order to make the most of the brand. Thus, for example, GOT Academy was created, whose mission is to present employment opportunities to potential trainees to promote and facilitate their professional insertion.
Both the new creative strategy and its implementation are the responsibility of the GCI Group, and this novelty was also conveyed by Briefing and Meios & Publicidade. The agency also took over the management of the social networks and the press office.
---
source: Marketeer