Gotmink, a commercial outsourcing, brand and service promotion company, makes a positive balance of the first year of activity of its call center located in Lisbon. In an atypical year, the company has seen its call center grow from 10 to 40 employees and its number of customers increase fivefold.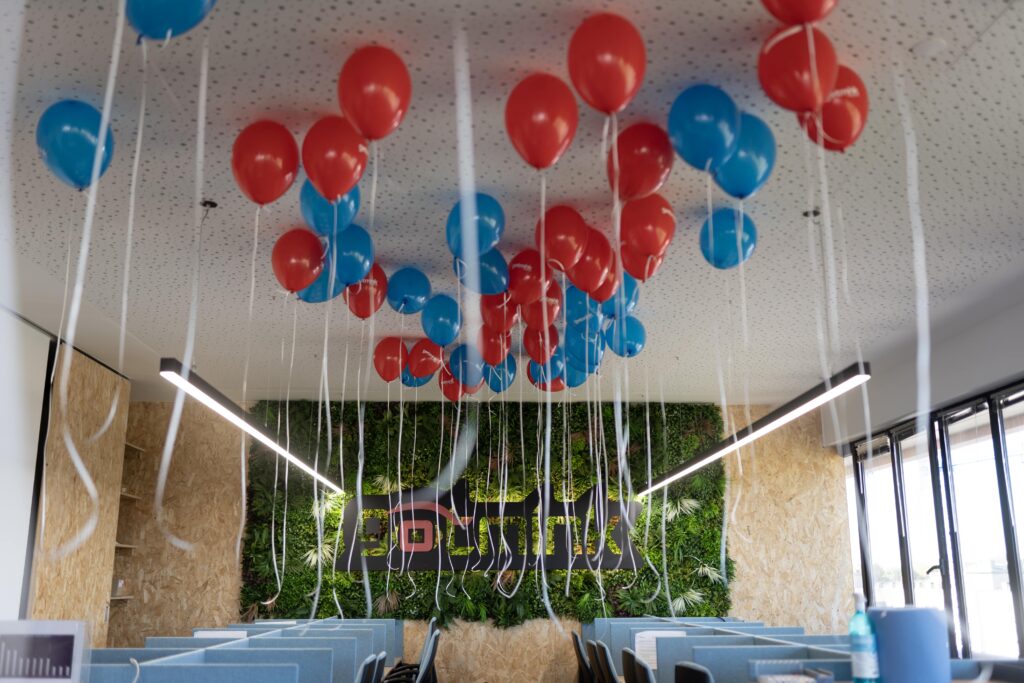 Acting in areas such as energy, telecommunications, civil construction or health, the Gotmink call center has developed outbound campaigns, campaigns for scheduling commercial visits and campaigns for charges management and customer retention for national and international companies.
Nuno Miranda, CEO of Gotmink, "this first year of the Gotmink call center has been rewarding. We have grown steadily and we are proud that our clients see us as a partner in the temporary work company. This allows us to remunerate our employees fairly and according to the work they do".
With growth plans in two very particular areas and where Gotmink is a specialist, Nuno Miranda believes that turnkey projects will be the future in his area of activity. Therefore, he adds, "Through the GOT Academy we are constantly creating job opportunities for potential trainees in order to promote and facilitate their professional integration. The profile we are looking for has to meet three requirements: entrepreneurial spirit, ambition and resistance to stress".
Source: Human Resources Portugal